Excellent lighting solutions with precise light control
Excellent lighting solutions with precise light control
Founded in 1910 by Wilhelm Hoffmeister and now based in Schalksmühle (North Rhine-Westphalia), the company manufactures innovative and highly precise luminaires and lighting systems. Since 2014, the products of the SILL company have been part of the Hoffmeister product portfolio and complement the range with excellent projectors for outdoor use.

The focus of the two brands is on lighting solutions in architectural lighting, museums and exhibitions, swimming pools, night architecture and special industrial areas such as container terminals.
Thanks to the development of precise lighting instruments with high optical accuracy, photometric diversity and excellent lighting quality, sophisticated projects are realised worldwide.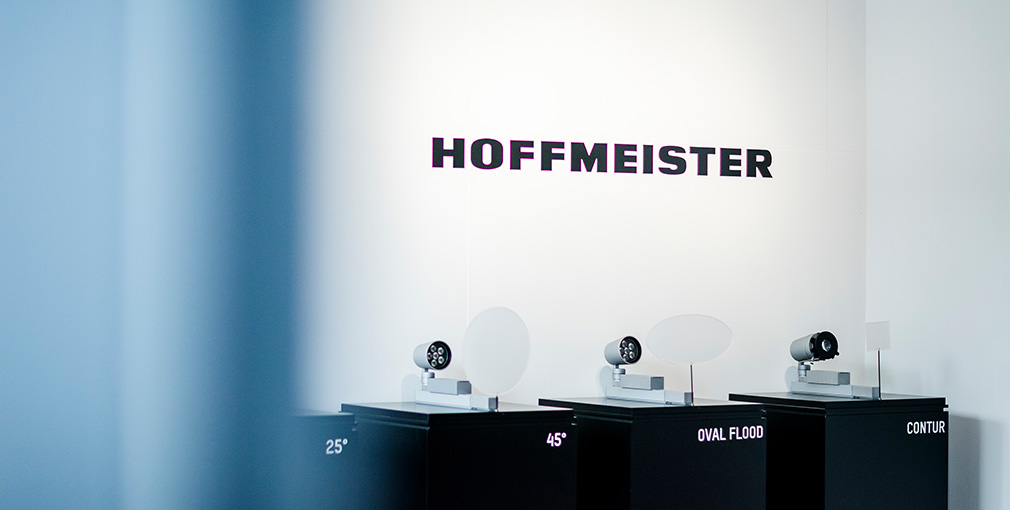 Our products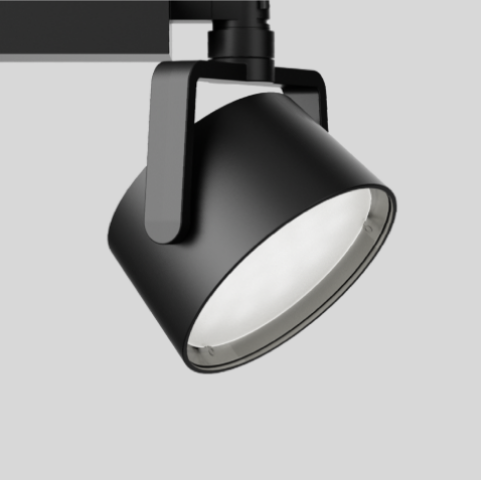 Innovation
At our production facility in Schalksmühle, we ensure that our luminaires are manufactured in accordance with our requirements for performance, innovation and sustainability.
Product finder
**** Product Finder
Select the desired features of your luminaire.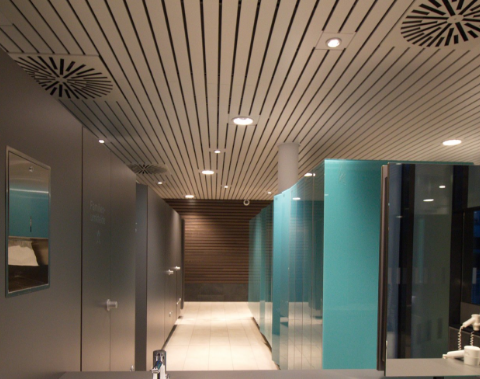 Indoor

Outdoor
Why is this relevant?
"Man as a predominantly optical being is influenced by no sensation more strongly than by light".
– Goethe
You have questions?
We look forward to hearing from you. Send us a message and we will reply as soon as possible.